The Ionia Area Chamber of Commerce is proud of our Board of Directors.   The IACC Board represents a cross section of area businesses & organizations.  They volunteer many hours to assist in the decision making that enhances and strengthens membership as well as promotes our area.  Each member is committed to setting aside their valuable time to provide insights, vision and expertise on the future of the Ionia Area Chamber of Commerce.  Throughout the year, with each endeavor, they reinforce our belief that the Ionia area is 'More Than You Imagine' as they volunteer on Chamber Teams as well as serve on other Area Boards and Committees that support our community.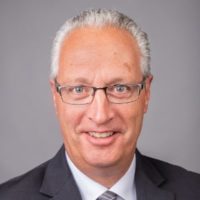 Steve O'Mara
Mike Rockafellow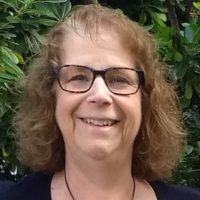 Janice Gustafson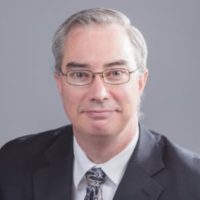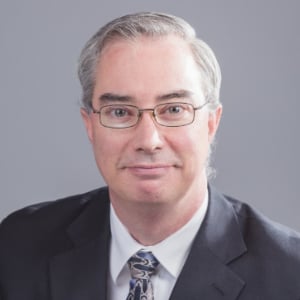 Tom Chadwick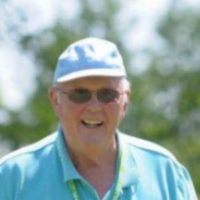 Dave Cook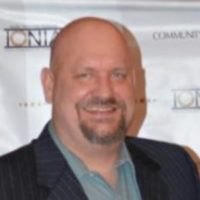 Jim Dood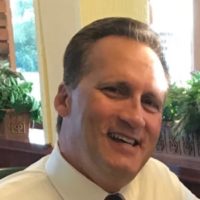 Steve Hodgkins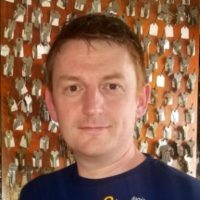 John Kruger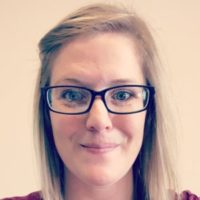 Ashley Scheurer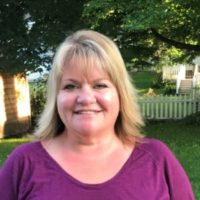 Tracy Smalley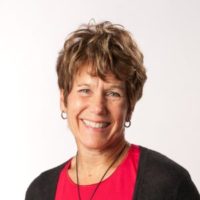 Laurie Tjalsma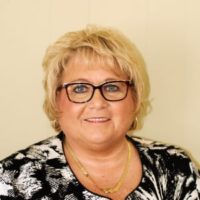 Becky Wagner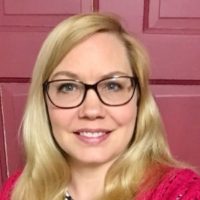 Renee Odette
Jason Eppler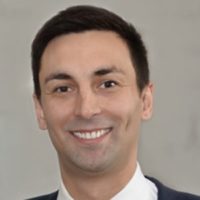 Thomas Wall
Heather Poland-Sizemore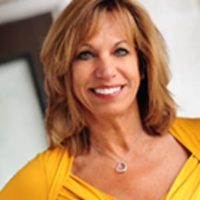 Lisa Coe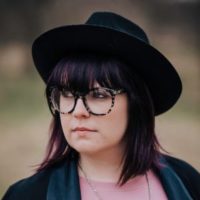 Karlee Bailey
Officers
Steve O'Mara – President
Mike Rockafellow – Vice President
Janice Gustafson – Treasurer
Newly Elected Board Members for 2019
Lisa Coe
Heather Poland-Sizemore
Karlee Bailey
Interested in serving the Chamber of Commerce as a Board Member?
Overview of a Board Member
Apply for an 'At Large' Board Member Position
If choosing to serve in an 'At Large' Board of Director Position and your term begins in the months of:
January through September:   the term will end the same year  Dec 31 and you would be asked to renew for another year.
October through December:  The term will end Dec 31 the following year and you would be asked to renew for a consecutive year.
Interested 'At Large' director position parties submit a candidate data and interest form, and may also include a letter of intent.  At the next regularly scheduled meeting the candidates are reviewed by the board and one candidate is recommended for the open director at large position.
Petition for a 'Full Elected' Board Member Position (3 year term)
Parties interested in serving on the Board of Directors may also register annually to run for a full board of director position (3 year term) against renewing and/or other petitioning candidates.  A petition is completed and turned in by the deadline.  The petitioner is then added to the ballot mailed out to all current chamber members. A committee of appointed board members (none who are on the current ballot) then tallies the votes and announces the newly elected members at the next regularly scheduled board meeting.