We Provide Resources to Help Our Members Achieve Their Potential
Available for Purchase 24/7 – 365 Days A Year & Valid at ~40 Local Businesses
Sponsorship & Marketing Opportunities
AUTUMN CELEBRATION – CHILI DAWG CHALLENGE 2023
Sign up to Stay in Touch! 
When you sign up for our mailing list, you'll receive updates about Chamber events and other opportunities for you and your business/organization.
Helping Our Members Achieve Their Potential
The Ionia Area Chamber of Commerce serves as a voice for our members to promote growth and a vibrant local economy. Our programming provides resources for networking and business development, works to attract new business and residents to the area, and advocates for the success of our members.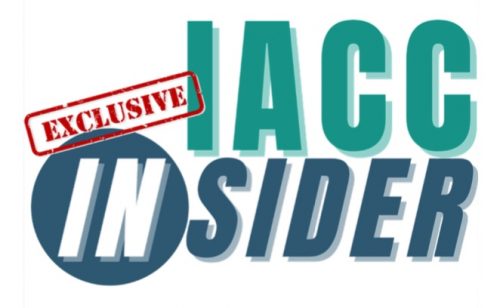 Login to Access Your Account and Member Benefits.