Find information about open restaurants, business resources and more.
Available for Purchase 24/7 – 365 Days A Year
Valid at ~40 Local Businesses
When someone mentions Super Heros, we tend to think of the fictional characters and storylines we read in comic books and see in television and movies. Sometimes, we forget about the real-life "Super Heros" right under our noses. These individuals, businesses and organization exemplify qualities of leadership, altruism, and strength through adversity while working tirelessly to contribute to the growth of our community and the families and businesses that call it home. They go above the call of duty every day, but today we recognize them for being not only local heros… but Ionia Chamber Heros.
In light of the cancellation of 2020 IACC Events due to COVID-19, the following have heard the call of those in need and have made an extraordinary choice to donate their unused event fees to fellow Ionia Area Chamber of Commerce and our Chamber Member Businesses and Organizations.
In a time where business are faced with a multitude of unexpected challenges, it is impossible to express how greatly these contributions are appreciated. Our members are the reason we exist, and the display of fellowship and support from these Ionia Chamber Hero's are one of the many reasons we couldn't be more proud to serve the business and community in the Ionia area.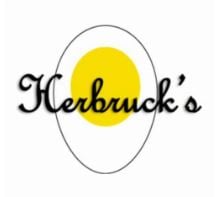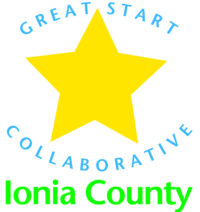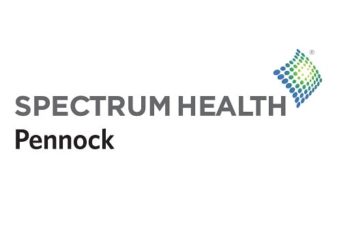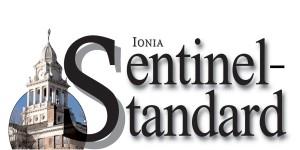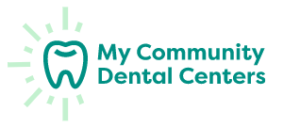 Login to Access Your Account and Member Benefits.
Helping Our Members Achieve Their Potential
The Ionia Area Chamber of Commerce serves as a voice for our members to promote growth and a vibrant local economy. Our programming provides resources for networking and business development, works to attract new business and residents to the area, and advocates for the success of our members.