The Ionia Area Chamber of Commerce has served Ionia County for more than 75 years. The primary purpose of the Chamber is to support and sustain local business to make our community a great place to live, work and play.
As the foremost advocacy organization for businesses in the county, the Chamber actively works to promote and cultivate a thriving business climate while protecting and advancing the interest of the members and the community as a whole. Working in conjunction with citizens, businesses, educational and governmental partners to provide a positive business environment and improve the quality of life here in Ionia and beyond. 
Mission Statement:
To provide resources to help our members achieve their potential
Our Vision:
The Ionia Area Chamber of Commerce serves as a voice for our members to promote growth and a vibrant local economy. Our programming provides resources for networking and business development, works to attract new business and residents to the area, and advocates for the success of our members.
The Ionia Area Chamber of Commerce proudly serves businesses and organizations of all sizes operating in or doing business in our area.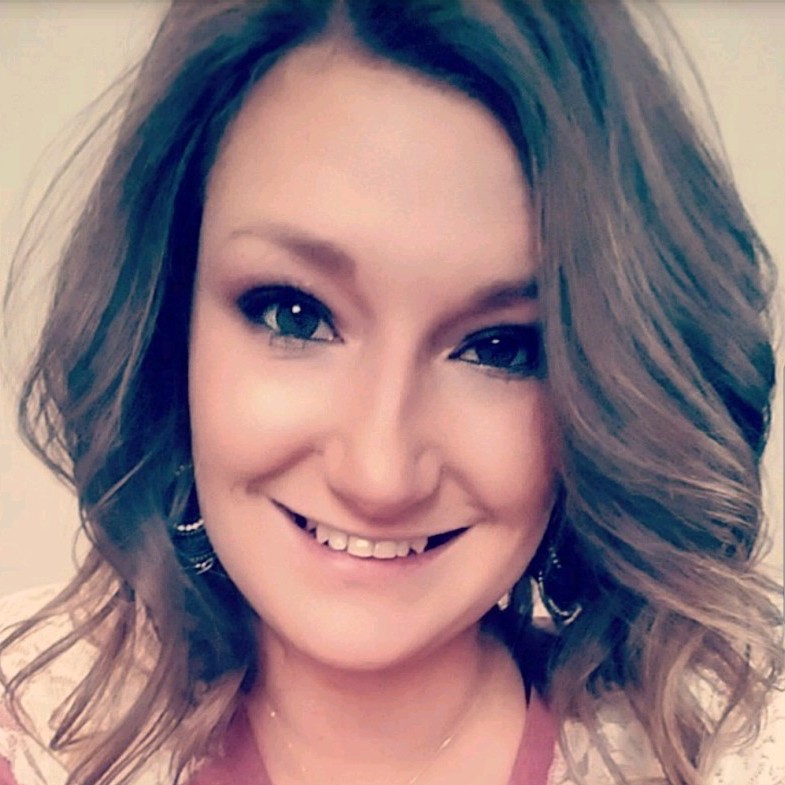 Kat Reed
Executive Director
info@ioniachamber.net