The Member Information Center (MIC) & You!
Working Together to Promote Your Business.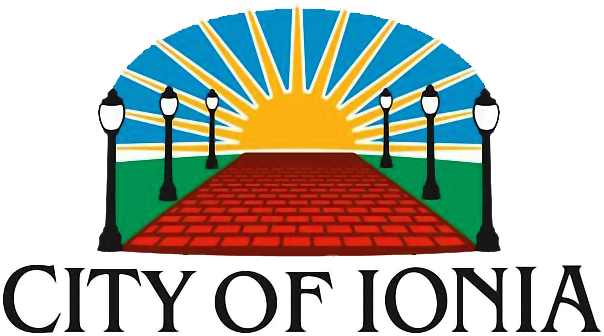 IONIA DOWNTOWN DEVELOPMENT AUTHORITY
The City of Ionia Downtown Development Authority was established in 1989 and is dedicated to the promotion and improvement of the downtown district. Since its establishment, the DDA has been involved with a number of projects including:
Façade improvement grant programs
Street, sidewalk, and parking lot improvements including the installation of red bricks along Main Street
Water and sewer upgrades
Acquisition and restoration of the historic Ionia Theatre
Improvements to the Ionia Free Fair Grandstands
Development of "the Point" area along south Steele Street
IONIA  COUNTY  ECONOMIC  ALLIANCE
The ICEA – The Right Place works with Ionia County local governments and agencies to promote Business Retention & Expansion, Local Economic Development Assistance, Information Resources, Availability of land and buildings, and works to attract businesses to Ionia County. Building Wealth, Creating Economic Opportunity in West Michigan.
Since its beginning, The Right Place has assisted thousands of West Michigan companies, to invest more than $2 billion in capital and create more than 30,000 jobs. Assisting thousands of West Michigan companies ICEA is also the holder of the most recent area demographics, studies, and employer information.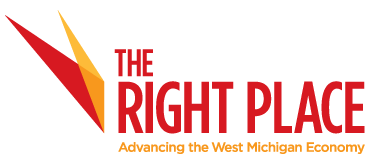 SCORE – A Fresh Perspective
Propel your business or organization to further success. Ionia Area Chamber of Commerce partners with SCORE – Service Corp of Retired Executives,  to offer a valuable business resource. SCORE provides a support system that has the potential to improve the success rate of area businesses. Your success is how we measure our success. This partnership offers free and confidential business consulting in the areas of planning, finance, marketing, human resources, etc.
Prepare your business or organization for the next level of accomplishment. Find out more, or make your appointment today by contacting us.
Small Business Association of Michigan (SBAM)
SBAM focuses the buying power, political power, and shared resources of thousands of small businesses to help you achieve more than you could on your own. SBAM P.O.W.E.R. Suite is a potent resource of products, services, and knowledge designed to save you time and money, and help you succeed. Think of it as your own executive staff, available whenever you need them. Human Resource Issues, Legal Questions, Operational Challenges, Government Relations—One on One help. Offering Discounted Rates for Chamber Members.

Michigan Small Business Development Center  
This network provides a full range of services and tools for small businesses emerging and growing in Michigan's 83 counties. We have formed our organization into four teams dedicated to provide expert assistance to the individual needs of Michigan's small business. MI-SBDC positively impacts Michigan's economy by strengthening companies, creating new jobs, retaining existing jobs and assisting companies define their path to success.
Startup Resources
provided by SCORE
Small businesses make up 99.9 percent of all United States businesses, according to the SBA with 30.2 million small businesses in operation in 2018. If you want to be someone who owns one of those small businesses, you need to set yourself up for success during the startup phase. The best way to do that is to use the resources available to you, many of which can be found for free online.